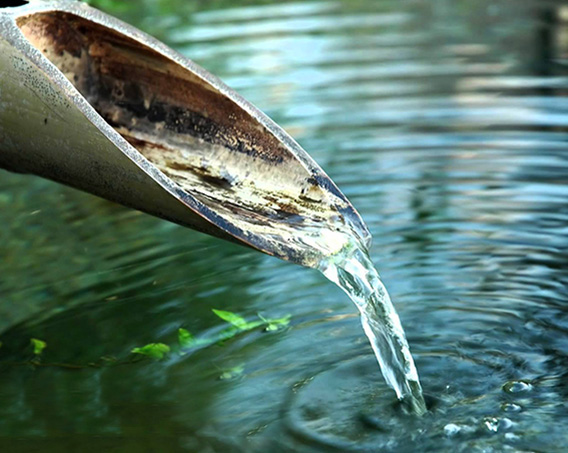 Putting Nature's Gift to Humanity to Good Use
Each one of us has a mission and ours is to make bamboo accessible to you. At BambooBrook, we bring to you a host of bamboo products and services to not only help you decorate your living spaces but also to contribute to planet Earth. We derive our business' name from the two elements of nature: Bamboo and Brook, each of which has a significance in what we do.
Just like the free flow of water in a brook, we make the best of bamboo's flexibility to customize it into different products.